Recircle, a leading online recycling platform in Malaysia, is thrilled to share news of its expansion beyond the Klang Valley. Driven by a mission to enhance recycling accessibility and incentives for Malaysians, Recircle has formed strategic collaborations with local recycling partners, extending its collection services to the regions of Kuantan, Segamat, and Johor Bahru. Additionally, stay tuned for more exciting expansions in the coming months.
Recircle Goes Regional: Expanding Recycling Services to Kuantan, Segamat, and Johor Bahru
Malaysia's favorite recycling platform, Recircle, is proud to take its commitment to sustainability to the next level by expanding its services to three new cities: Kuantan, Segamat, and Johor Bahru.
Since its inception, Recircle has been dedicated to encouraging recycling by offering a user-friendly recycling platform that brings a rewarding experience, eases the recycling process, and also comes with carbon footprint tracking. Through strategic partnerships with local recycling companies in these new regions, Recircle aims to address the challenges of collection and encourage more Malaysians to participate in recycling.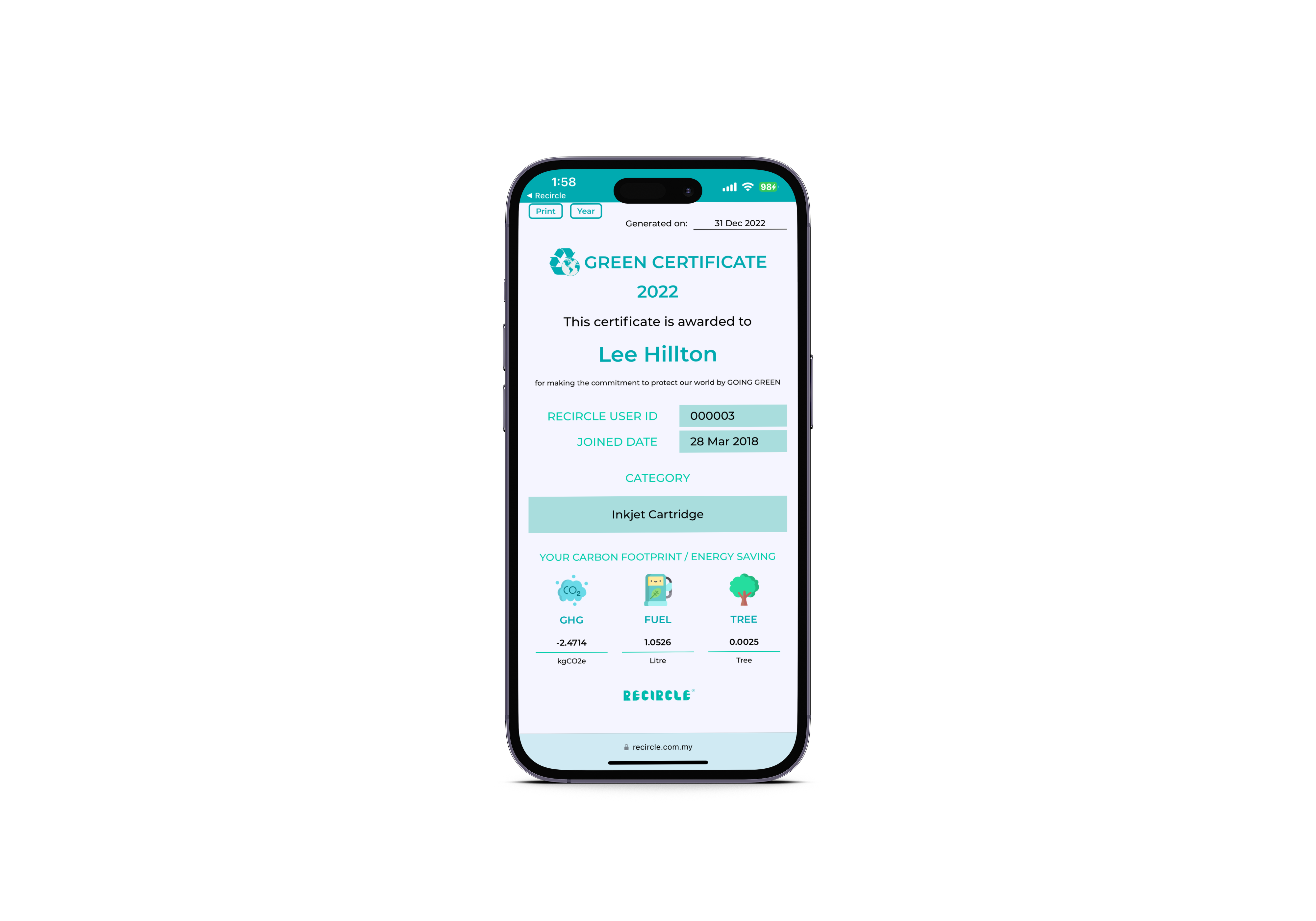 Recircle has already made a significant impact on recycling habits & "Green Profile" building within the Klang Valley. With an innovative mobile app that enables users to request recycling pickups, self-drop off, and earn rewards, Recircle has successfully created a user base or community that is dedicated to reducing waste and protecting the environment.
The expansion into new regions aligns with Recircle's broader mission to promote sustainability and make recycling a seamless part of Malaysians' daily lives. By partnering with local recycling companies, Recircle aims to ensure efficient collection services, making it easier for residents of Kuantan, Segamat, and Johor Bahru to recycle their waste. Through this partnership, the platform helps develop a new online customer base for the collection partner and digitalize their operation process. Concurrently, Recircle is actively reaching out to potential partners from various states to join our expanding network.
Recircle encourages all residents in these regions to join the recycling movement. To begin recycling, just download the Recircle app, sign up as a user, and experience this revolutionary recycling platform. Recycling has never been this easy and rewarding!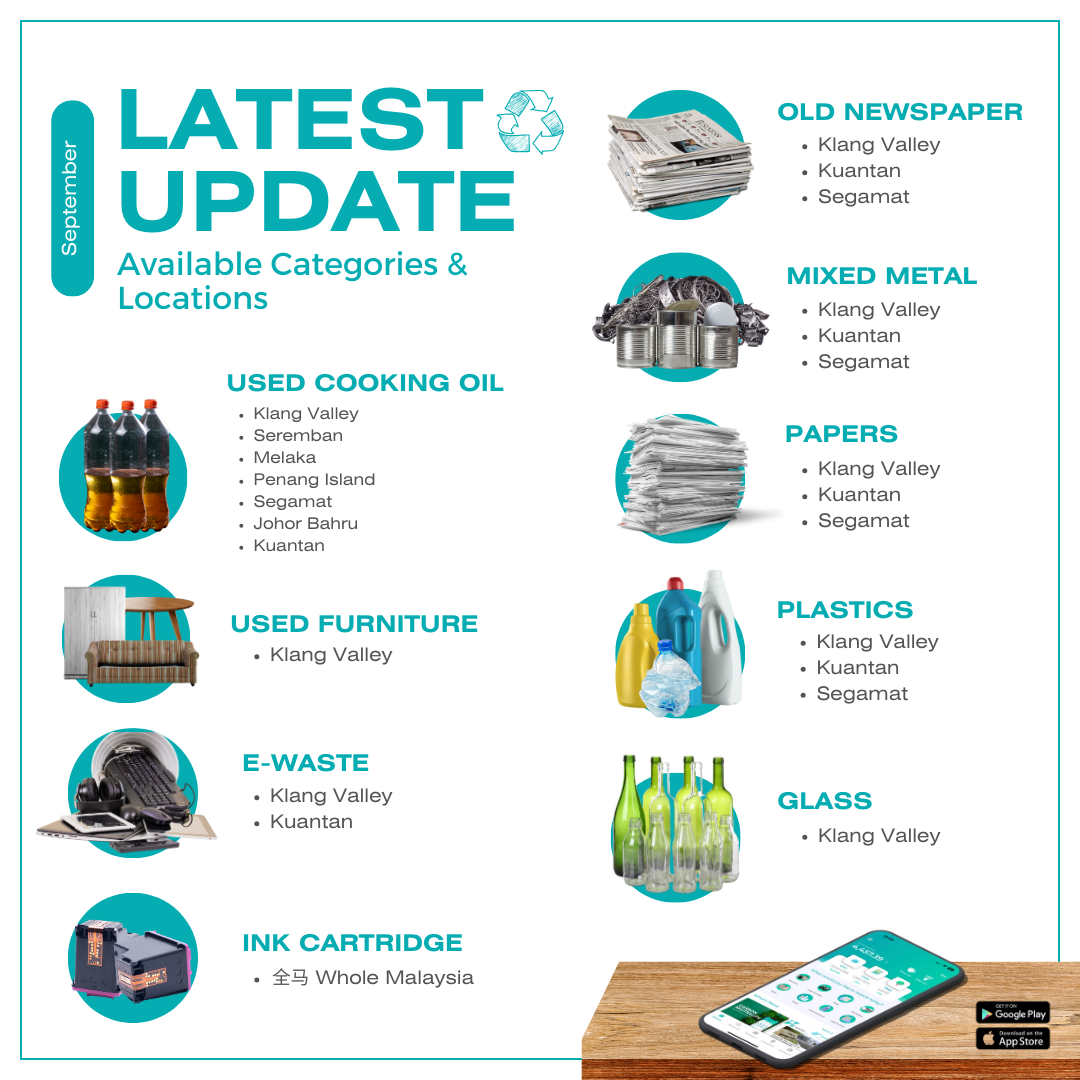 About Recircle
Established in 2018, we create an online recycling concept for the market. Our innovative mobile application aims to revolutionize the recycling industry in Malaysia by using technology to make recycling more accessible and convenient.
For more information, visit www.recircle.com.my
Google Play: https://bit.ly/2v0XB0S
App Store: https://apple.co/2EzrQvq
Contact
Lee Hillton
017-296 1012
leehillton.recircle@gmail.com
This Press Release has also been published on

VRITIMES